Sales
You have a new, innovative product but no access to the market? SATIVE Brandtrading's large network gives us the opportunity to effectively support you in sales and successfully place your brand in the target market.
Through many years of successful business relationships with perfumeries and beauty platforms, we have a broad, resilient network in the cosmetics sector through which we can position your products effectively. This is how you can access the cosmetics market with your products.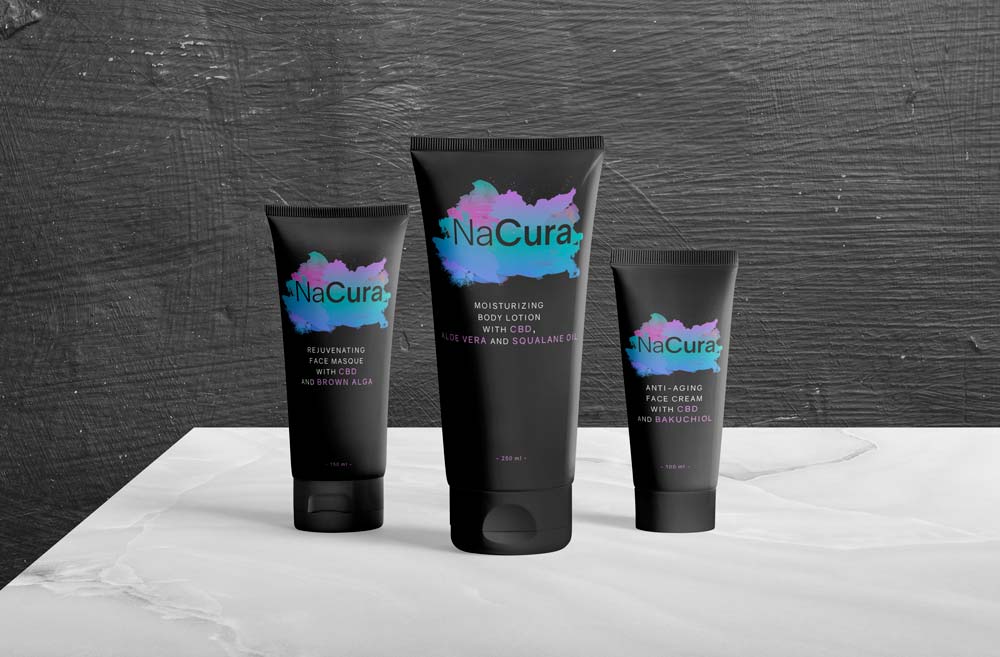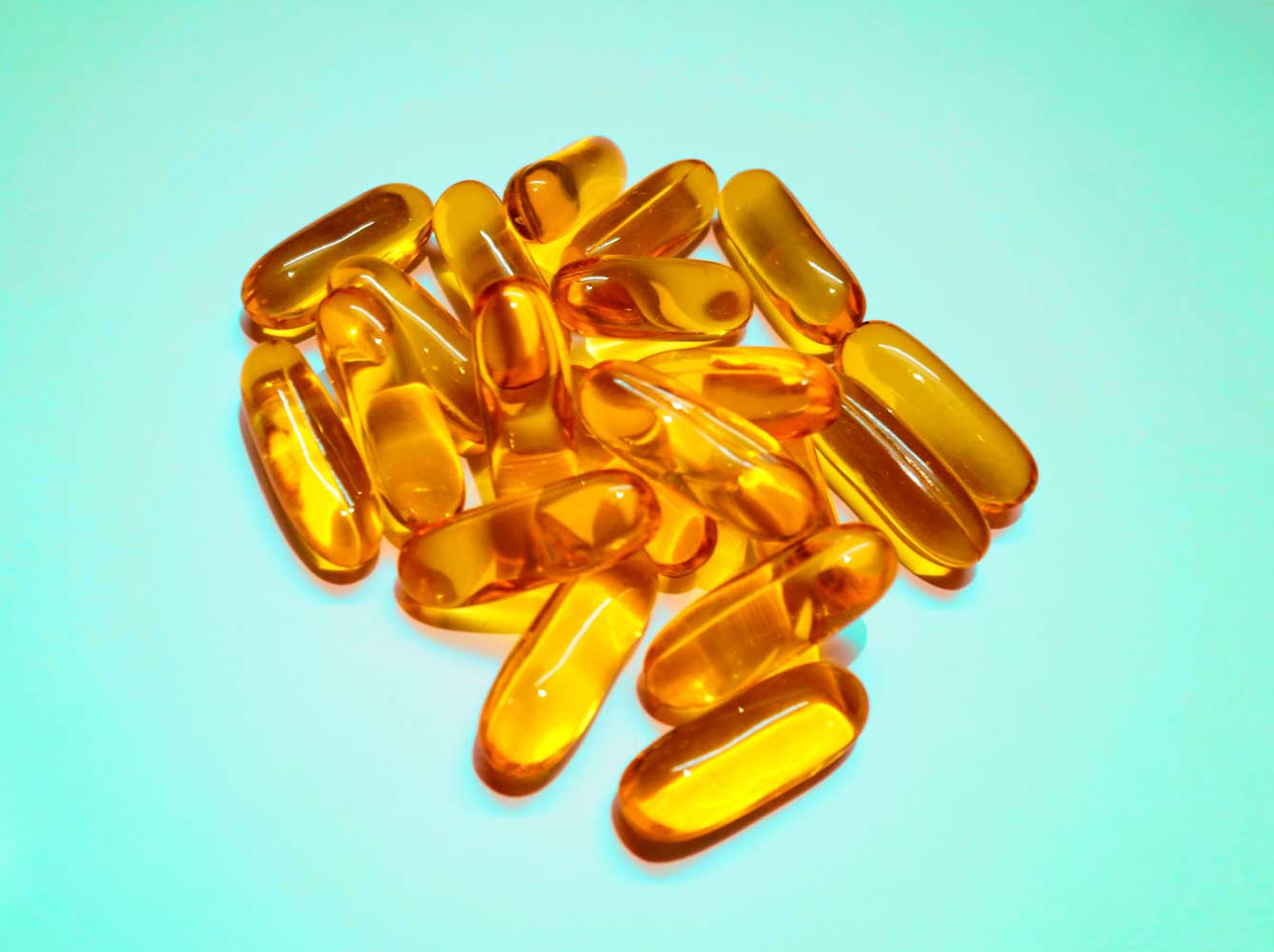 We can reliably list your food supplements in both retail and online channels. Our extensive sales experience in the field of food supplements offers you the optimal entry point for your brand.
The market for CBD products is still relatively young and accordingly holds a lot of potential. However, it also requires a great deal of expertise to place oneself optimally and in compliance with the law. SATIVE Brandtrading draws on many years of experience in successful product launches to reliably place your products in this market.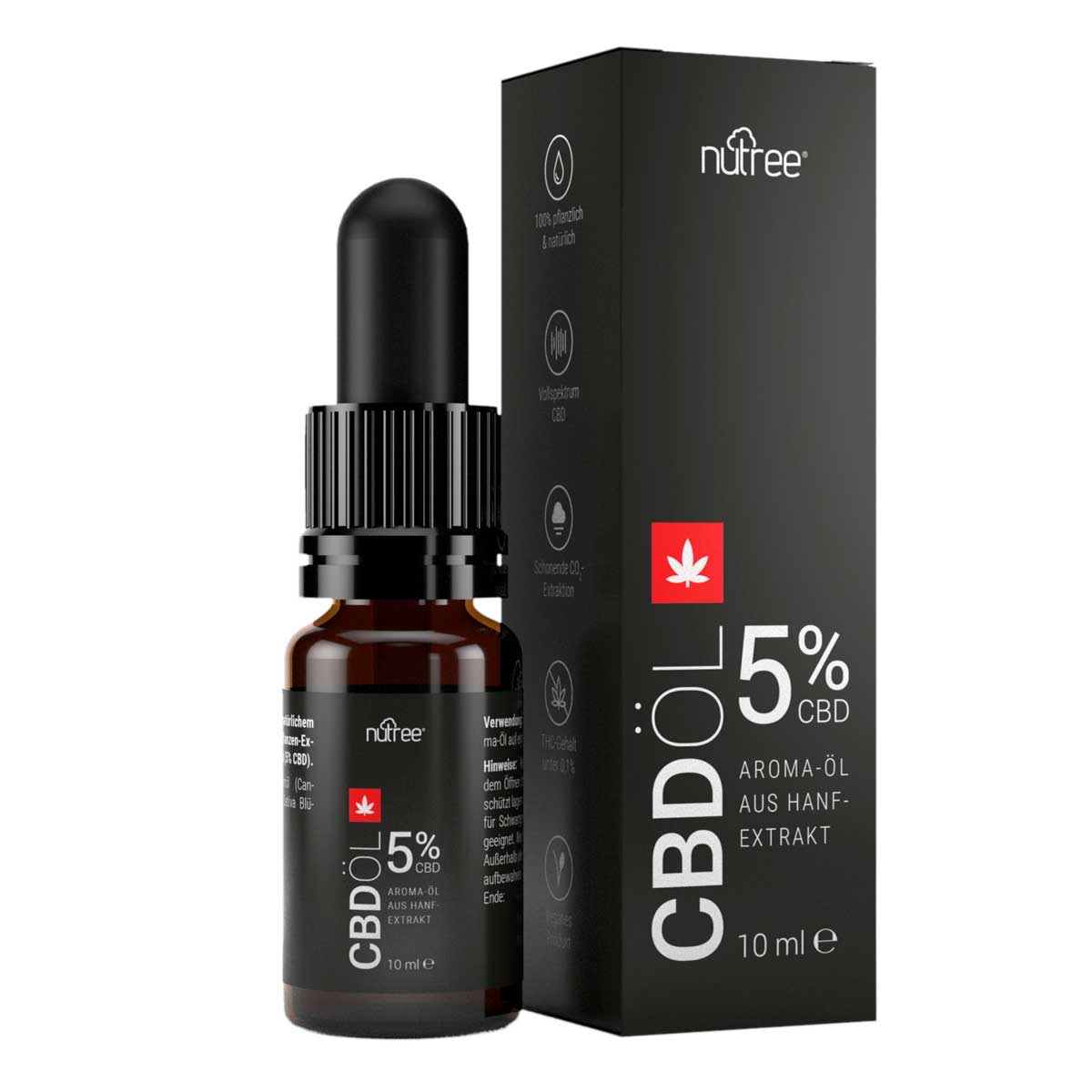 Do you need support with selling your products? Contact us now and boost your sales!