Marketing
A good product is only the beginning, you need to communicate with your potential customers in a way that presents your product in the best possible way. SATIVE Brandtrading helps you to develop the right communication strategy.
do you know your target customers?
Good marketing starts with the product development. Because only those who know their potential buyers can develop the perfect product. Through our expertise in different industries and with different products, we know your target group exactly and can help you to market your products optimally.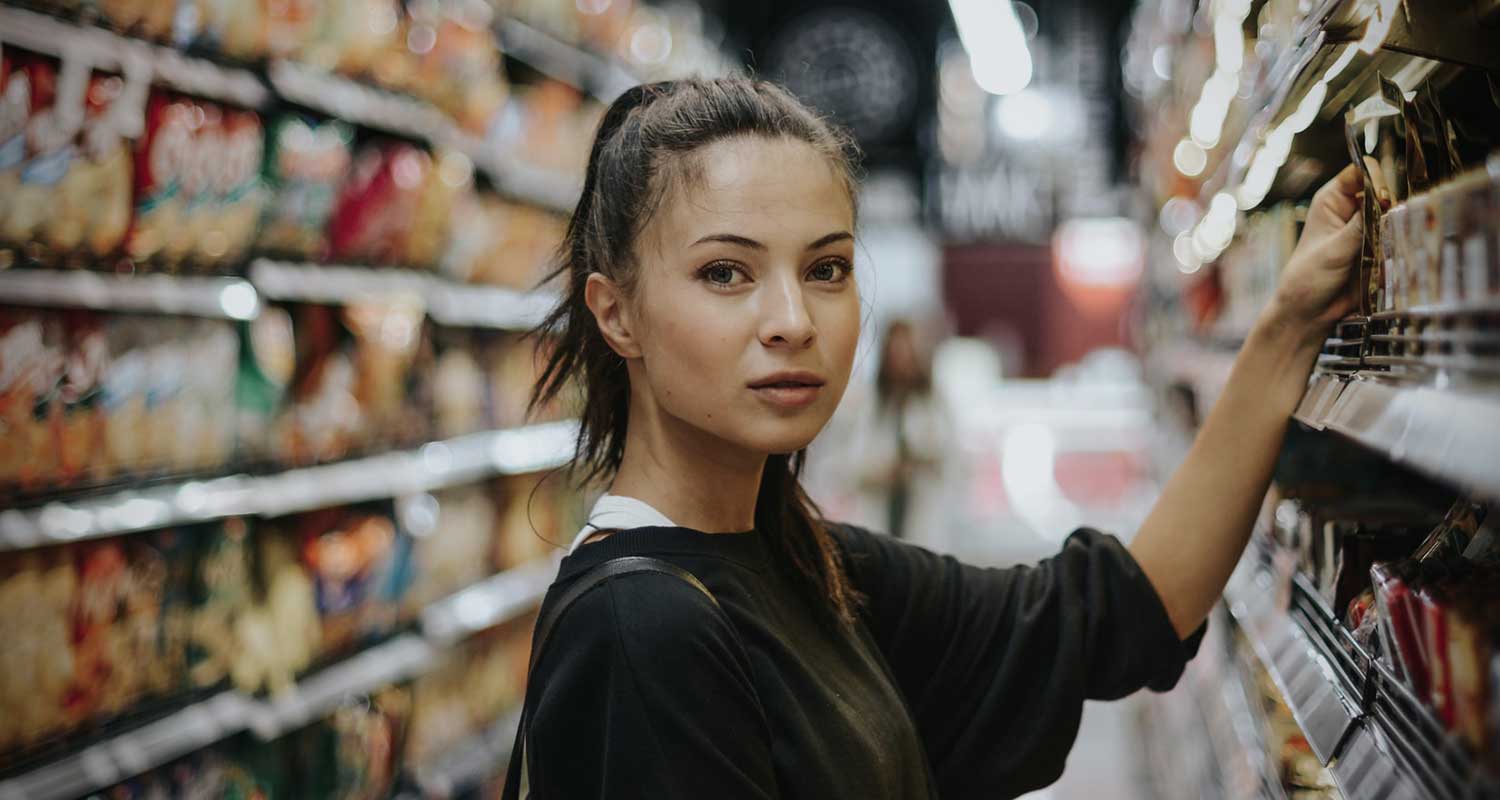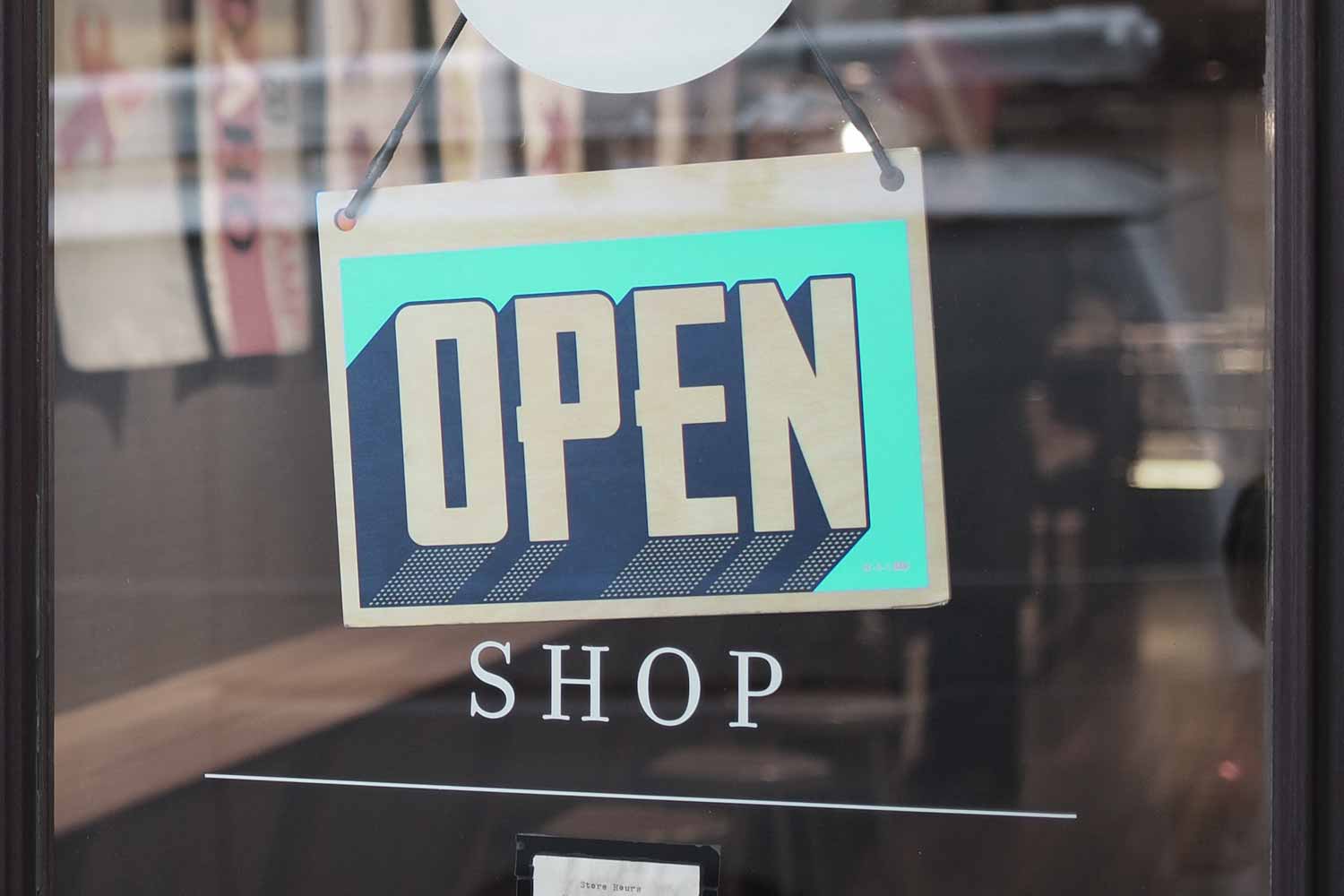 Putting a product on a shelf is only the first step in generating sales. You also have to explain to customers why exactly yours is the right thing to buy or make them aware that your product is available at the point of sale at all. We identify and implement the optimal selling strategies for your product.
Digital marketing in particular offers impressive potential to optimally address your target group regardless of time or place. Our many years of experience in a wide range of e-commerce projects provide you with comprehensive support and advice on the development of the optimal online marketing strategy and the implementation of the individual measures.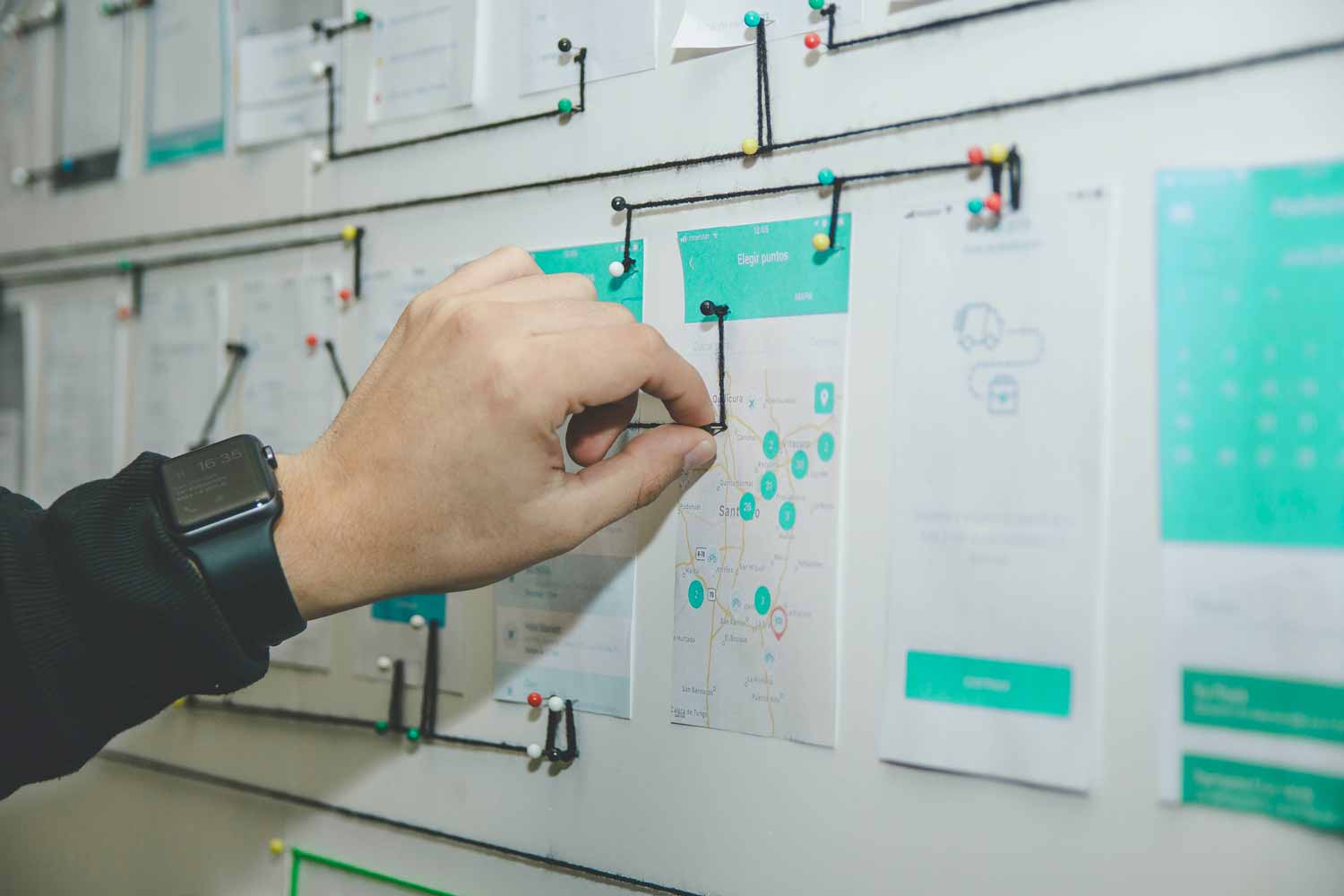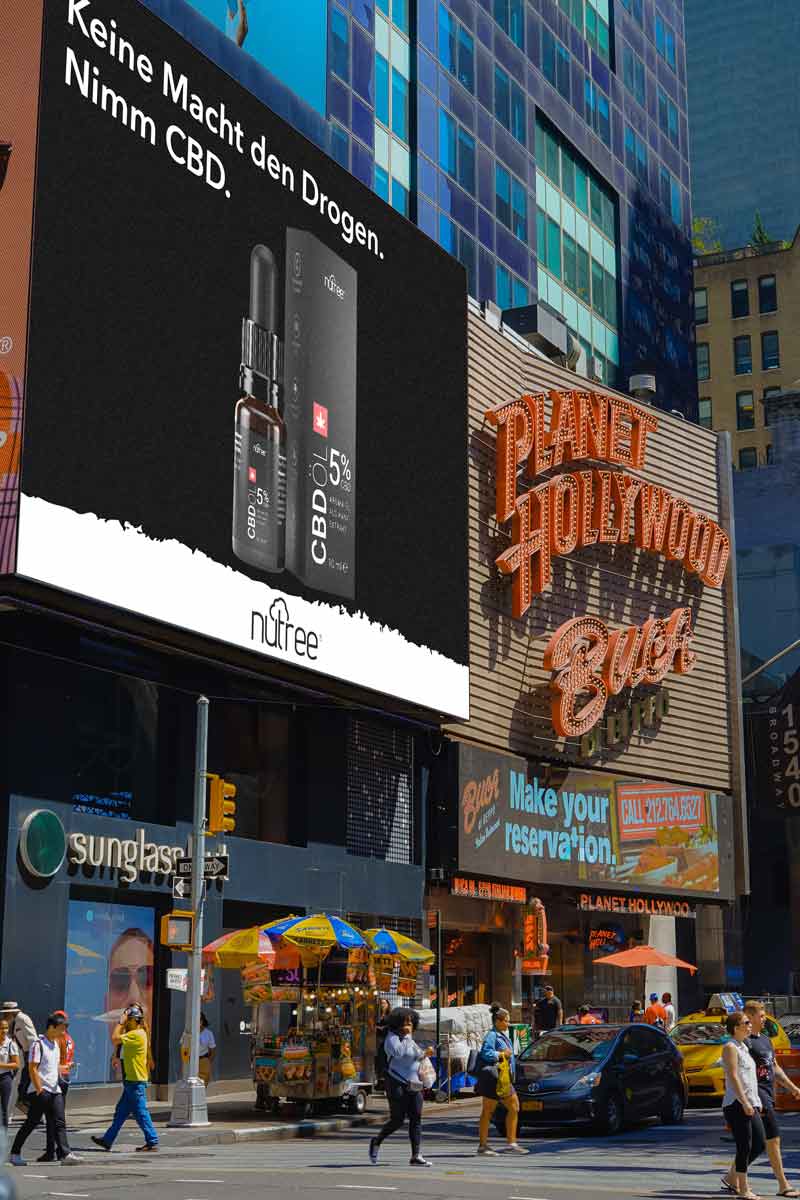 Further marketing measures
Whether Out of Home, print advertising or TV and radio ads: We identify the right measures to bring your product to the right target groups and build the necessary reach for you.
Do you want to increase your sales and optimize your marketing now? Then simply get in touch with us!