Sativé Cosmetics is the first specially developed brand in SATIVE Brandtrading's portfolio.
The innovative range includes various products for facial care. In addition to the use of the most modern and innovative recipes, the focus is on the addition of the novel ingredient CBD (cannabidiol), which has great potential, especially in the cosmetics sector.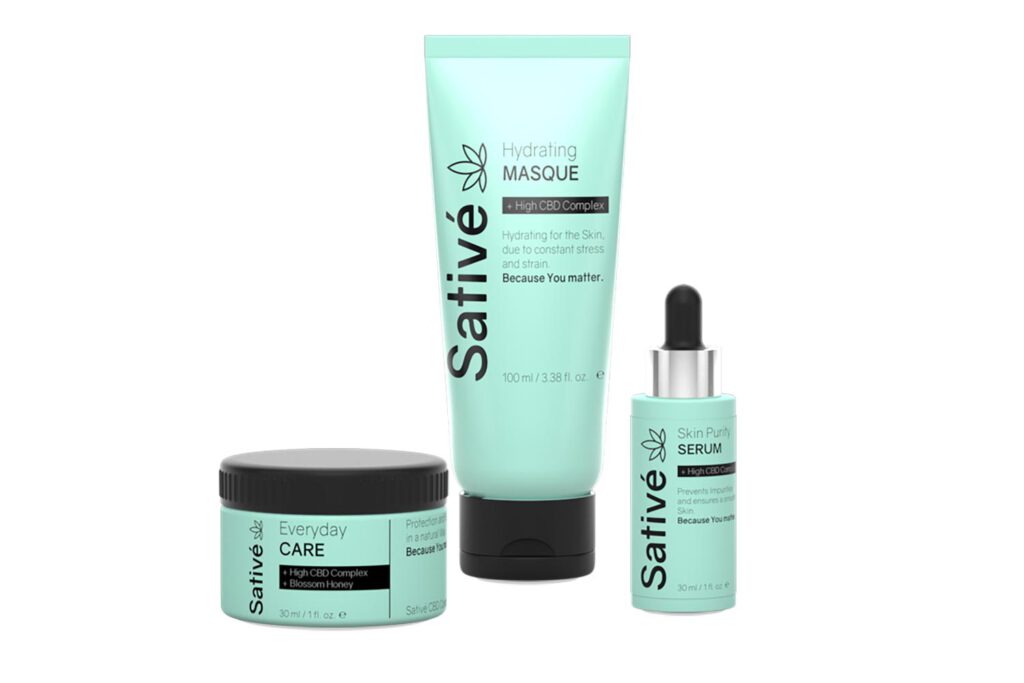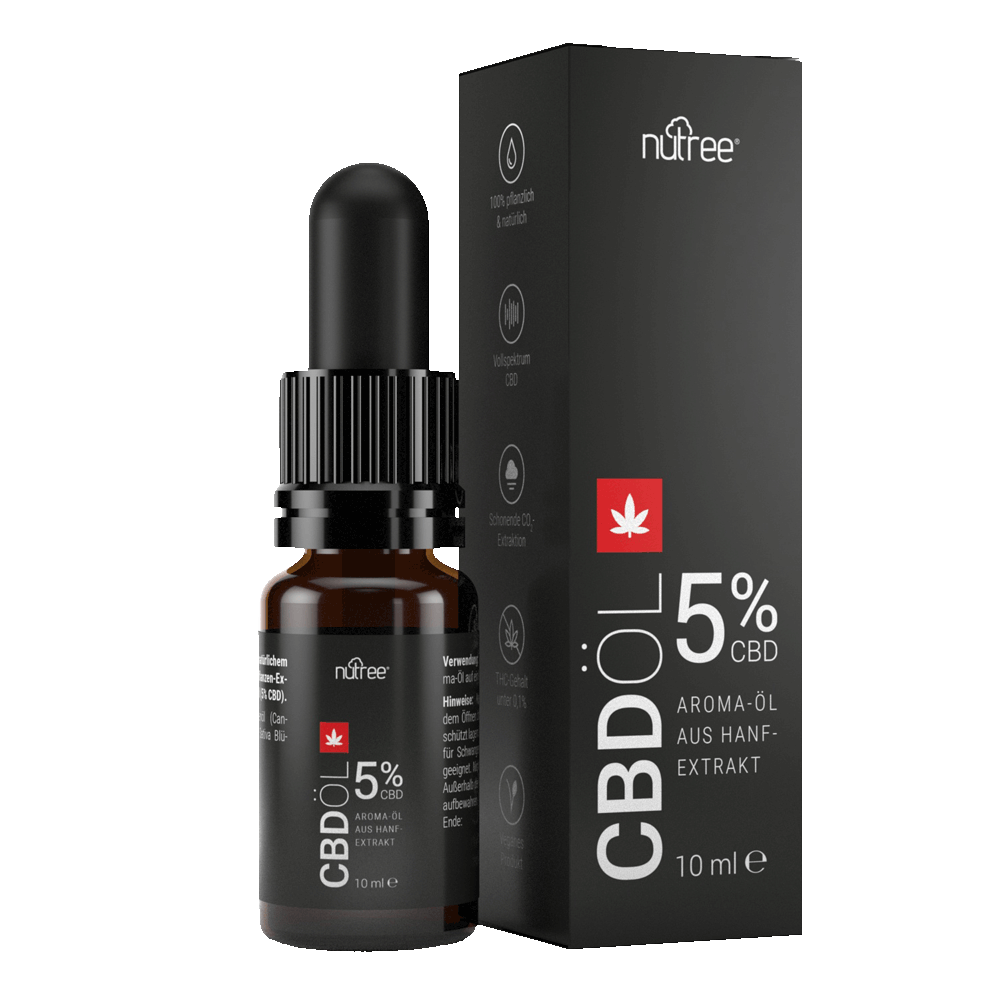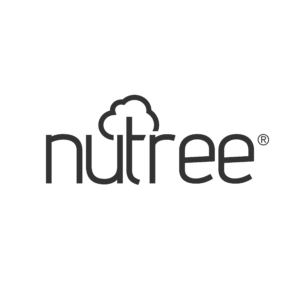 With Nutree an established brand for classic CBD products such as oils and liquids is in the portfolio of Sative Brandtrading. The brand operates with many years of experience and high quality standards.