Sative Brandtrading GmbH was founded in 2020 with the vision of developing and distributing innovative products to meet the rapidly changing needs of customer groups.
The founders recognized early the growing interest of many consumers for novel active ingredients of natural origin in cosmetics. With great expertise in the market for high-quality cosmetic products and experience in the flourishing business with CBD products, the decision was quickly made to supplement high-quality formulations for cosmetic products with CBD, the versatile active ingredient of the hemp plant.
The result of the Sative vision is an exciting line of premium quality cosmetic products that will be available exclusively at retail under the name 'Sative Cosmetics'.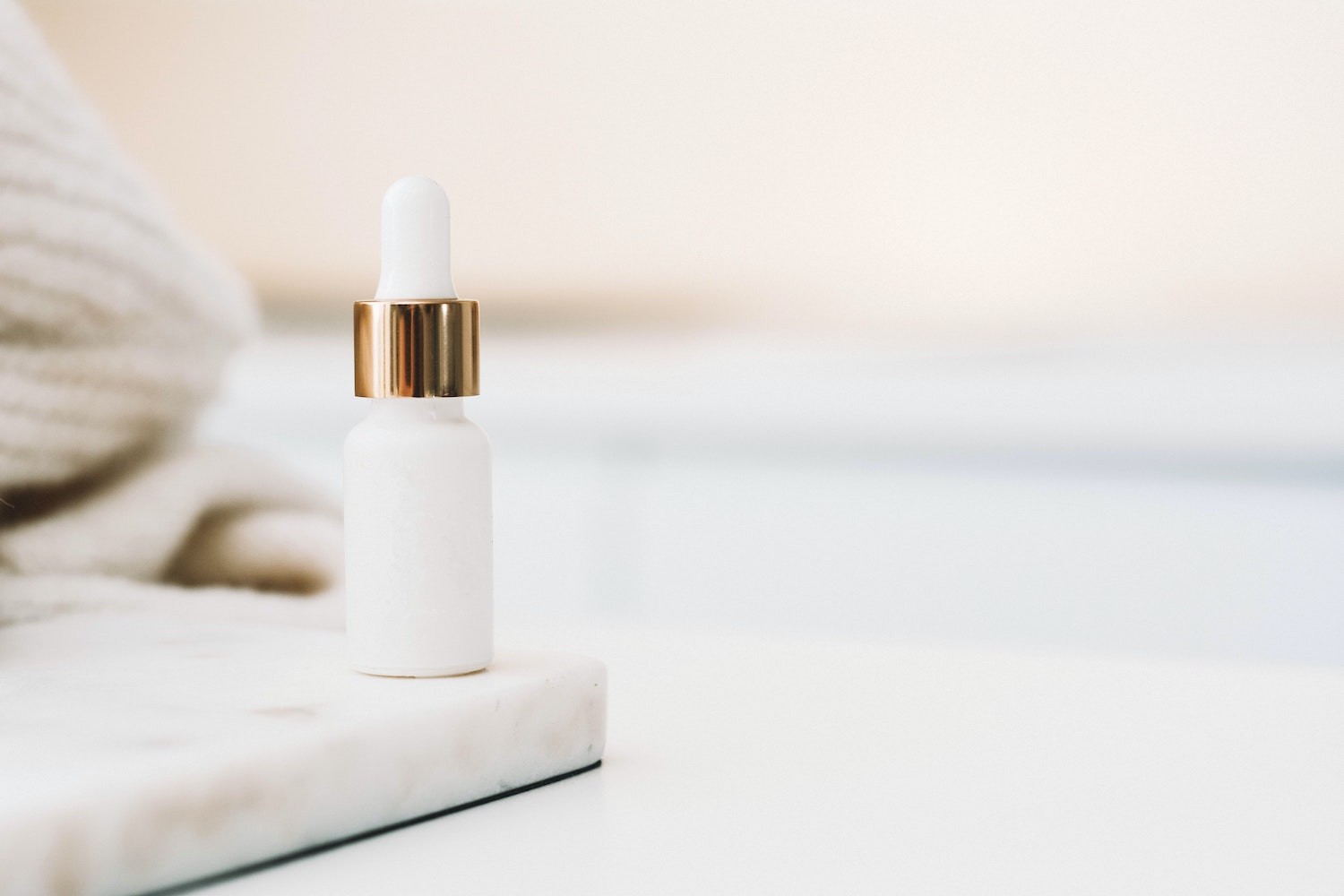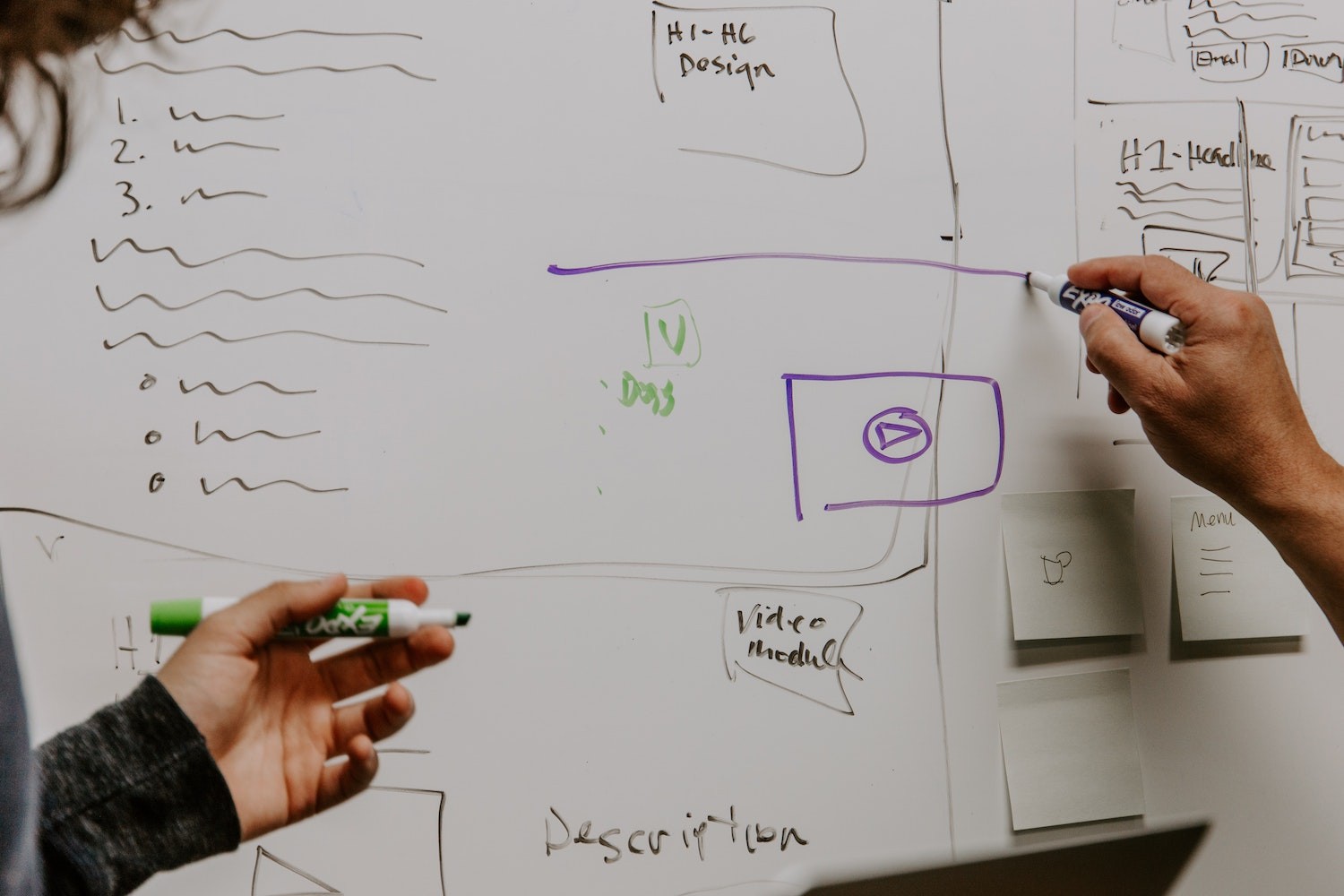 We always strive for innovation and want to convince customers and partners with our products in the long term. With the courage to go new ways and to realize ourselves through projects, we try to set new standards. We pursue this vision by developing innovative products and simultaneously pursuing the highest quality standards for all our products.
In this way we can guarantee our customers and partners that we offer products that can be described as state-of-the-art and easily meet the most stringent quality standards.
founder and managing director / CEO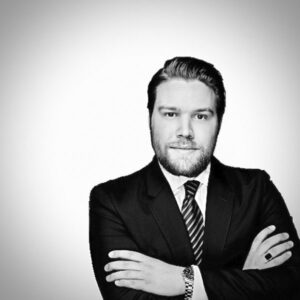 Tim started his career in the start-up environment and quickly gained a deep insight into what it means to start at 0. Within a few years he built up a large network in the German and European retail landscape.
The know-how he gained subsequently led him to a globally active cosmetics group, for which he was responsible for and restructured sales for Germany and Austria.
Most recently, as Chief Sales Officer, he built up and expanded the sales department of a pharmaceutical company specialising in CBD, where he created various product listings in German and European trade.
As a business angel, Tim also supports companies from various industries in various start-up phases and can assist here with his accumulated know-how.
Ervin began his career in international finance by building new financial structures.
After working in New York, London and Zurich, Ervin returned to Düsseldorf, where he founded various companies in different sectors. Ervin was always a friend of numbers and scalability, who evaluated and assessed a business idea based on a calculation.
Through his time in the capitals of the world, Ervin has a considerable network and actually always knows someone who knows someone.
As a strategic partner together with Tim, Ervin is also active in the field of energy measurement.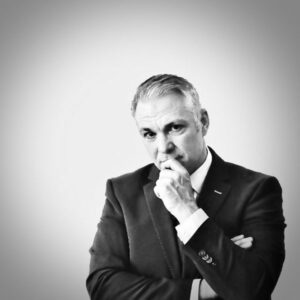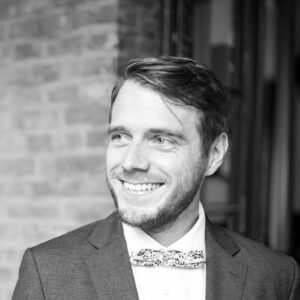 Ben is the all-rounder in the team and the personified "learning by doing" principle.
After studying German, English and information processing in Cologne, he built up his expertise in online marketing as an all-rounder in a start-up for sporting goods.
In a full service agency, he advised his clients as online unit manager with his marketing and e-commerce expertise and managed six-figure client budgets. Afterwards his way led him to another startup, which specialized in CBD products, to get to know and penetrate the cannabis market with all its special requirements.
At SATIVE Brandtrading he is now responsible for marketing (on- and offline), supports start-up typical also with his hands-on mentality, product development and sourcing. And if someone has an IT problem, Ben is tech nerd enough to deal with that problem as well.